CHEMICAL SCOPE AND CAPABILITIES
Supporting the Namibian industry through the continuous reliable supply of commodity reagents, specialty chemicals, and disinfection products in bulk, and semi-bulk.
To supply any product at the best price in the fastest time possible.
To continuously engage with industry experts, suppliers and logistics partners in order to empower our customers for optimal production.
Warehousing, Stockholding & Distribution
We have warehousing in Windhoek and Walvisbay and strive to hold enough stock to ensure that our customers may have uninterrupted production.
Activated carbon
Caustic Soda Flake and Lye
Hydrochloric Acid
Sulphuric Acid
Calcium Hypochlorite
Chlorine
Nitric Acid
Lime
Hydrogen Peroxide
Sodium Hypochlorite
General Laboratory Items
Flocculants
Coagulants
Ion Exchange Resins
Hydrex Products
Soda Ash
SMBS
Ferric Chloride
Hydrex / SeaQuest solutions
The Hydrex range of Veolia reagents and the SeaQuest sequestrant, provide unobtrusive applications for use in drinking water to control corrosion, scale, discolouring due to metals present in the water. ASE can install simple dosing systems, which automatically dose SeaQuest when a flow sensor detects flow, to ensure healthy potable water.
Water Treatment Chemicals
ASE's professional team of chemists supports the application of the full scope of water treatment chemicals including coagulants, flocculants, as well as disinfectants and stabilization of treated water.
Subject to treatment requirements, ASE chemists will advise on specialized treatment applications including ion-exchange and alternative process solutions to ensure final
water quality conforming national standards.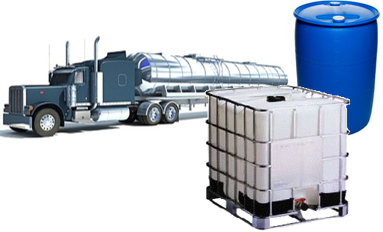 ASE is supporting its Namibian industry and mining clients through the continuous reliable supply of commodity reagents like hydrated lime, ferric chloride, hydrochloric acid, Sodium Hydoxide (Caustic), Sodium Carbonate (Soda Ash) sourced throughout the world from the original manufacturers. Direct access to the manufacturing experts will ensure the optimal application of these reagents.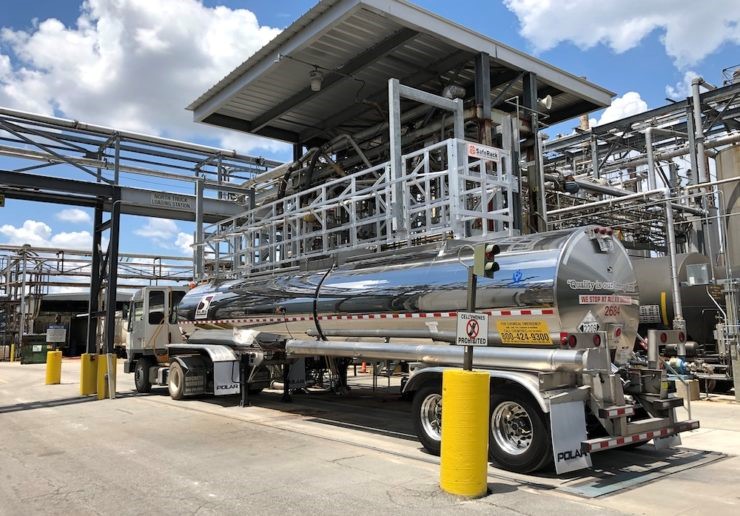 Hach Instruments and Reagents
Since 1996, ASE has been the Namibian distributor of the Hach range of laboratory and on-line analytical instruments and reagents, supported by a substantial local stock-holding as well as trained product support engineers.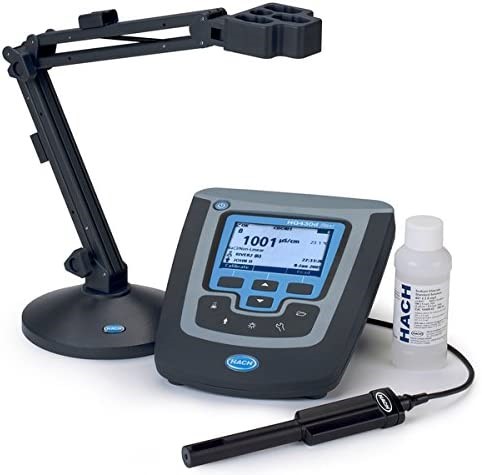 Specialty Treatment Chemicals
To ensure final product quality, ASE's specialized products basket includes scale inhibitors, surfactants, metal extractant reagents, floculants, ion-exchange resins for ion extraction applications and water treatment applications.
Expert application advice by ASE's chemists will ensure the efficient application of activated carbon, mixed bed ion-exchange resins as well as suitable extractants.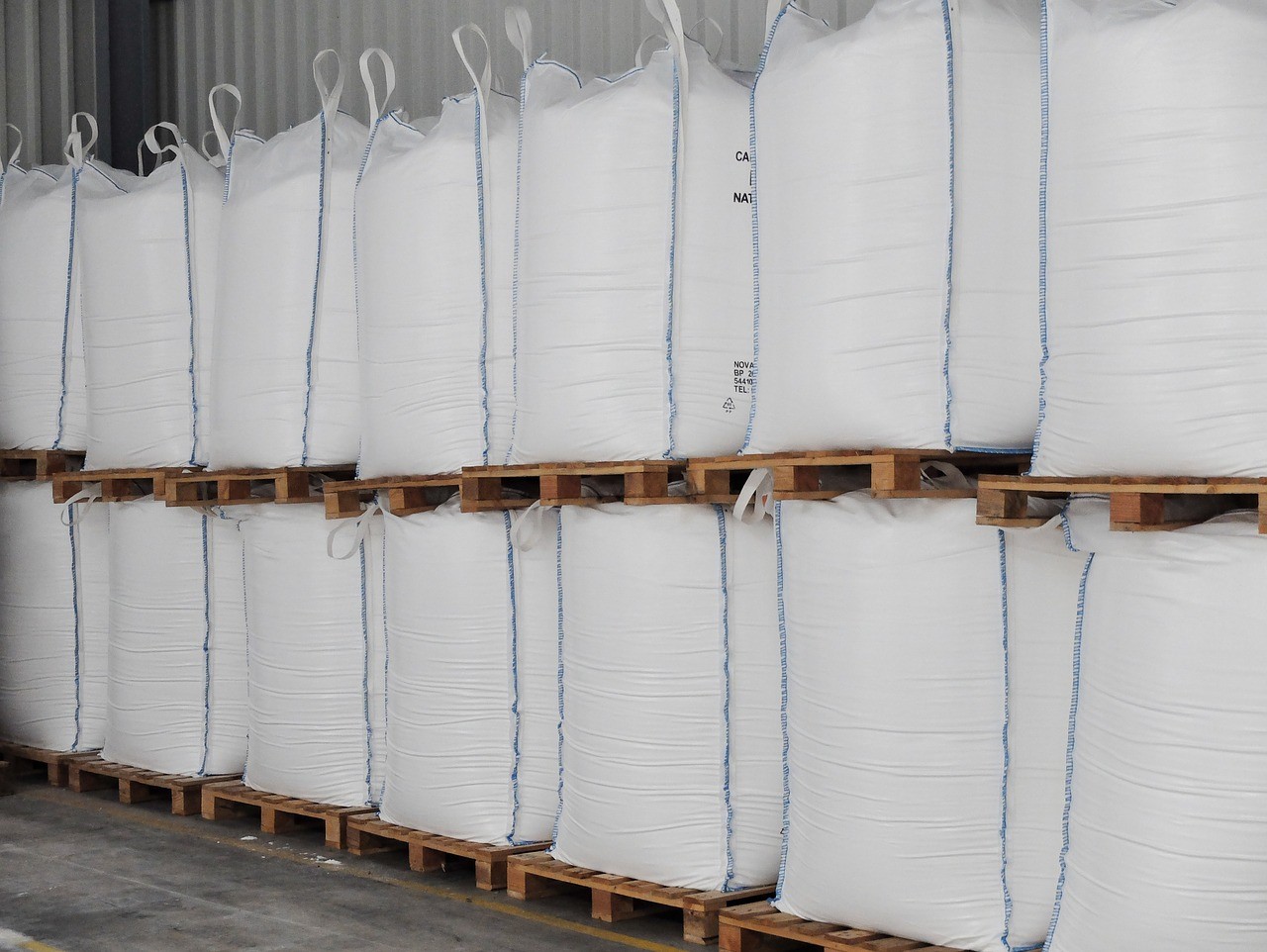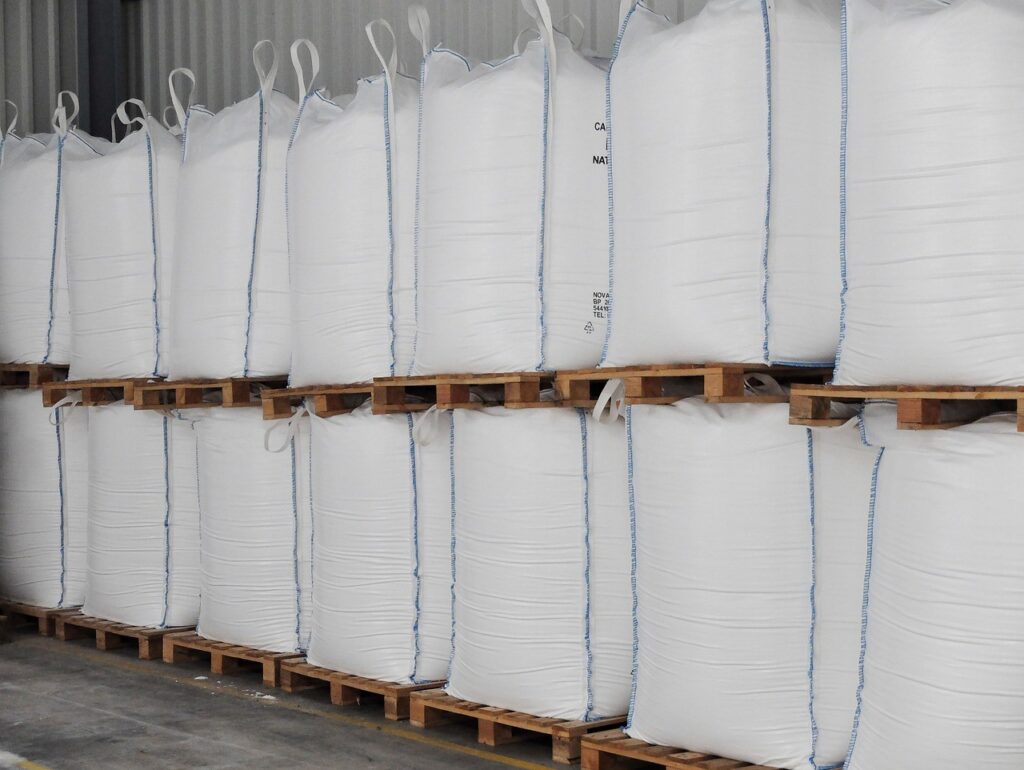 ASE supplies the Veolia HYDREX™ range of water treatment chemicals to Africa's industrial and municipal operations, optimising plant safety and water quality.
From once-off treatments to plant-wide dosing stations, our HYDREX™ chemical range enhances overall water-cycles while reducing plant operating and maintenance costs.
Our extensive range of chemicals covers all water treatment requirements, from pre-treatment to sludge treatment, and is strictly manufactured according to ISO 9001:2008.
We supply and customise organic and inorganic chemicals to suit all industrial and municipal water treatment needs, including:

• Boiler water treatment • Cooling water treatment • Potable water treatment • Membrane treatment • Wastewater treatment • Maintenance and cleaning • Industrial applications • Biocides • Food and beverage applications