The extensive network of systems erected by ASE are supported by trained teams of technicians, that visit plants on a regular basis based on the requirements of individually established maintenance support agreements.
Chemical Dosing Equipment
ASE introduced the Grundfos range of chemical dosing and chlorination equipment in Namibia in 1993, with most of the Namibian water works being equipped with this range of dosing pumps and chlorinators.
The supply, service and maintenance of these systems are supported by trained teams of technicians available to do on-site maintenance and repair work, ensuring minimum downtime of the equipment.
With the Honeywell Elster Kent pre-paid water meter systems, ASE advanced to the leading supplier pre-paid water meters through innovative AMR, token based or STS solutions.
An extensive advance in local stockholding is to provide short-term back-up service through trained technicians.
Through regular visits of ASE's maintenance teams closer plant operations support is provided, ensuring the reliable final plant performance conforming to environmental and product requirements.
To cut costs and reduce downtime, some of Africa's largest manufacturing and industrial-sector companies and municipalities have turned to ASE to manage the day-today operations and maintenance of their water treatment plants. We use our expertise, infrastructure and footprints across Africa to provide tailored maintenance plans to ensure you meet the treatment standards required. As a result, ASE enables companies to focus on their primary activities, while we take care of their water requirements. Services We offer the full range of services for water treatment, including analysis and quality monitoring, plant optimisation, planned maintenance, service & repair and emergency assistance. Operations & Maintenance As a complete water treatment solutions provider, ASE is a supplier of Grundfos Dosing Equipment, Hach Analytical measurement devices, OTT Hydromet, Elster Kent Prepaid Water Meters, Aquafab Standard Plants, membranes, filters and other water consumables.
A footprint of success in Namibia: ASE has supplied over 180 new water and wastewater treatment plants to date across Namibia, ranging from 1 m3 /hr desalination plants to 14 ML/day wastewater treatment plants. Whether it's a turnkey greenfield water treatment plant or the refurbishment or upgrade of an existing works in line with world-class standards and compliance, ASE delivers treatment solutions to optimise the performance of our customers' water cycle. In addition, we have established ourselves as a supplier of bulk and speciality process and water treatment chemicals and consumables to the industrial and municipal markets. We also provide tailored operations & maintenance contracts for customers ranging from large municipalities to small lodges and rural communities.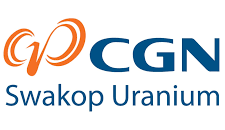 Husab Mine
We installed a sewage plant, a demineralisation plant and a process filtration plant on the mine.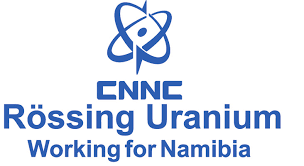 Rössing Mine
Since 2002, we have supplied the mine with critical bulk chemicals used in ore processing.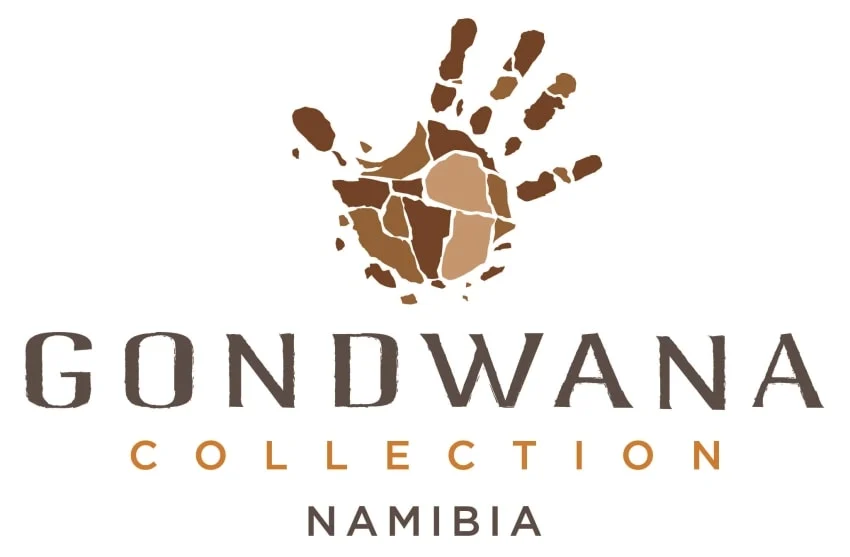 Gondwana Lodges
To date, around 10 lodges have been provided with trickling filters to treat their domestic sewage for gardening reuse.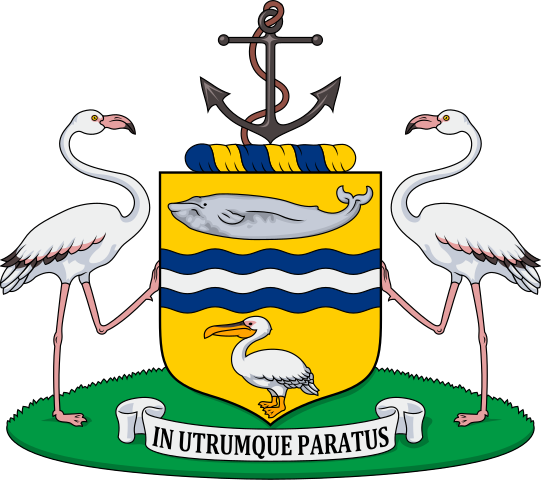 Walvis Bay Municipality
The existing biofilters were fitted with custom designed lamella sheets, thereby more than doubling treatment capacity.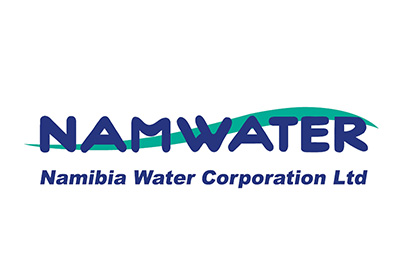 Namwater
We have been supplying Namwater with flocculants, coagulants and disinfection chemicals since 1993.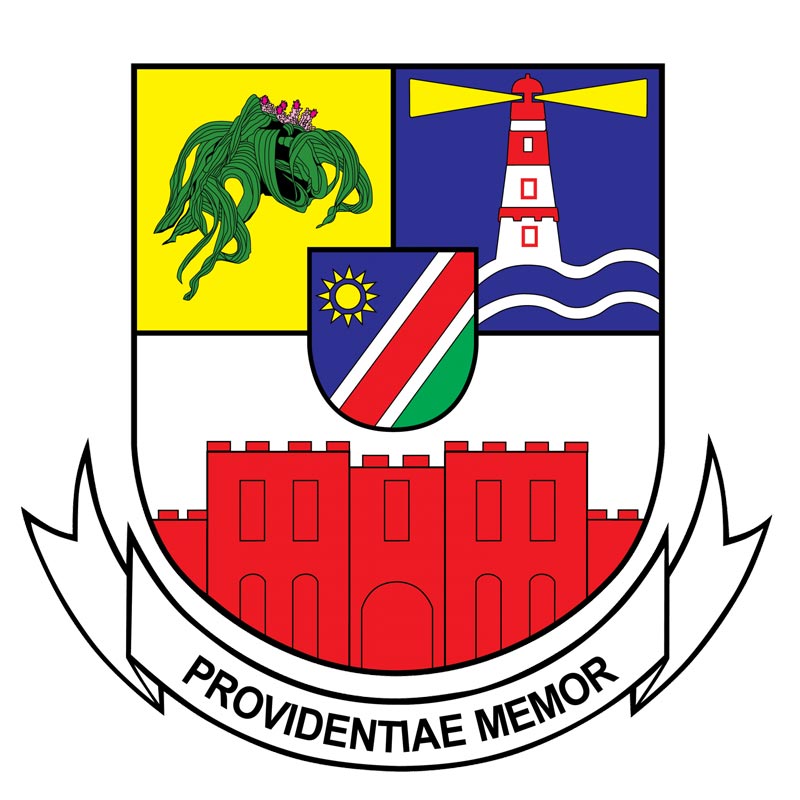 Swakopmund WWTW
Since 2014, we have been involved with the operations and maintenance of the municipal wastewater treatment work.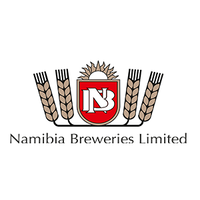 Namibia Breweries Ltd
We are providing many of the speciality chemicals the brewery needs to prepare its water.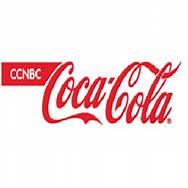 Coca-Cola Namibia
We are the provider of choice for service and repair of water treatment equipment at the bottling facility.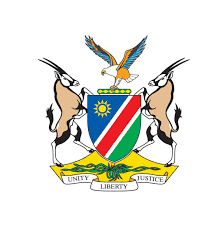 Ministry of Defense
We have been servicing and maintaining the Ministry's fleet of water and wastewater treatment plants for over 10 years.