ENGINEERING SERVICES SCOPE AND CAPABILITIES
From inception ASE has been involved with all major water and wastewater treatment systems in Namibia, the upgrading of the potable water supply to Windhoek, new wastewater plants for Lüderitz, Swakopmund and many more.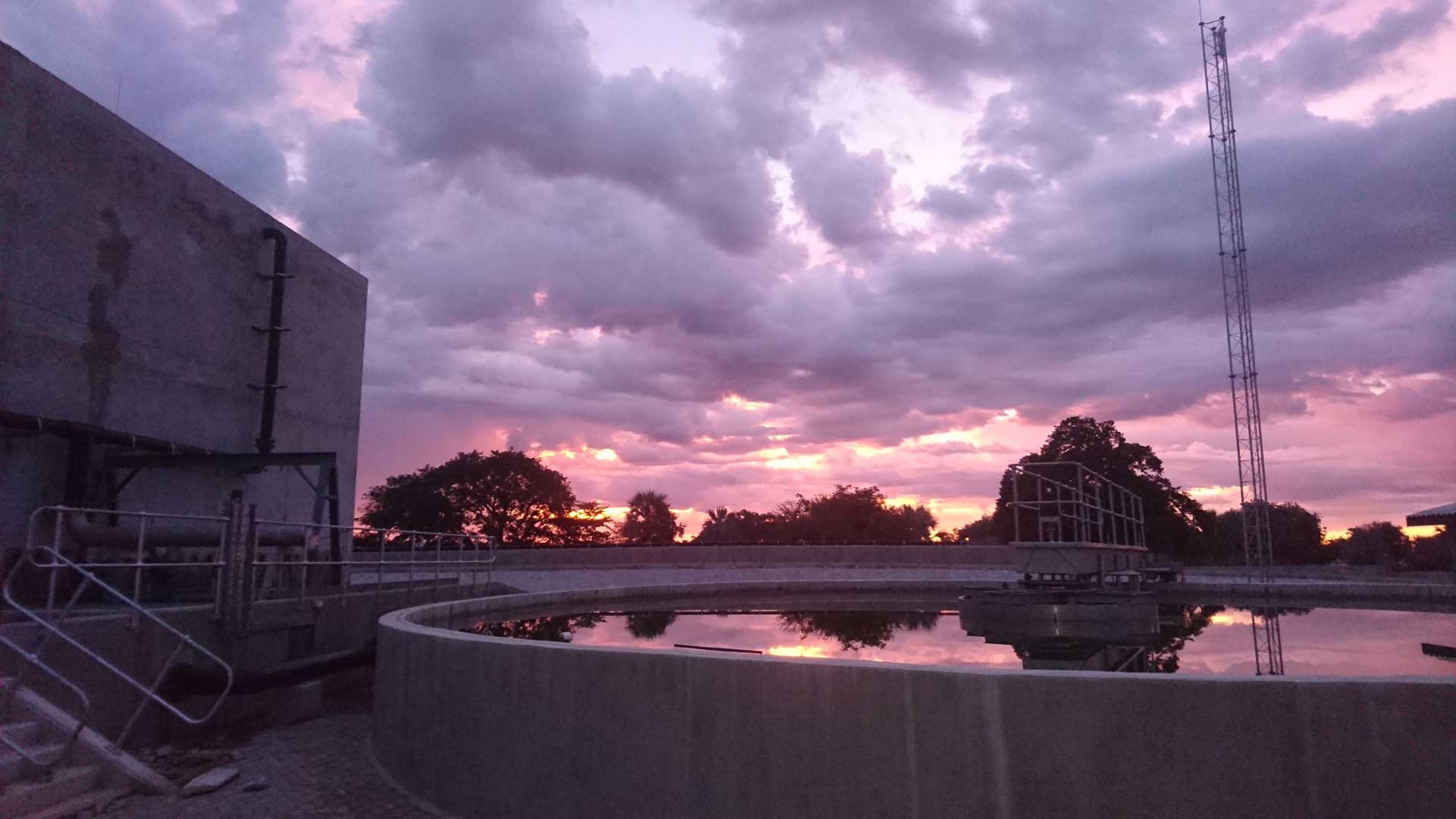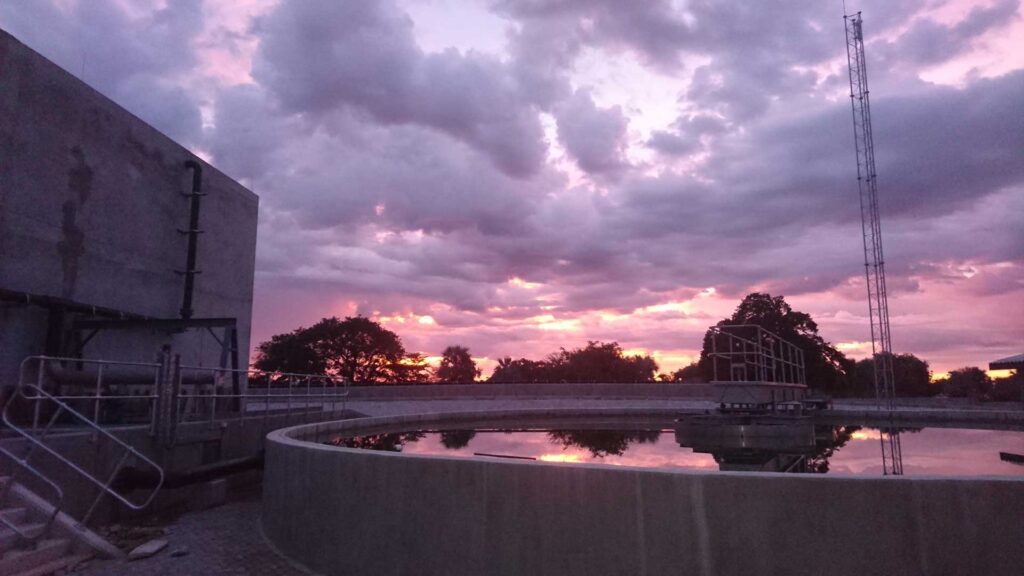 ASE is a passionate and reliable service provider to the local industry, having provided product water treatment systems including RO membrane systems, specialized ion-exchange systems for power station boiler water, as well as industrial wastewater treatment to ensure final effluent conforming to environmental requirements.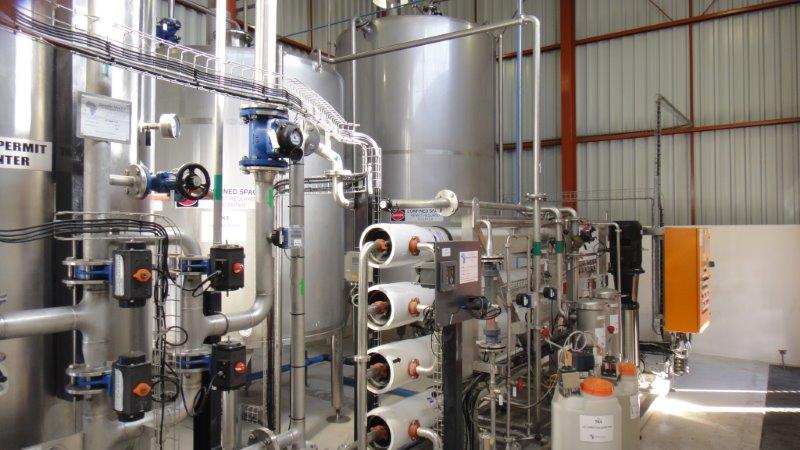 With the establishment of new mining ventures, ASE is involved to ensure that process streams are being treated to provide optimal results in the ore beneficiation process, as also to treat any final effluent to ensure environmental standards are being met continuously.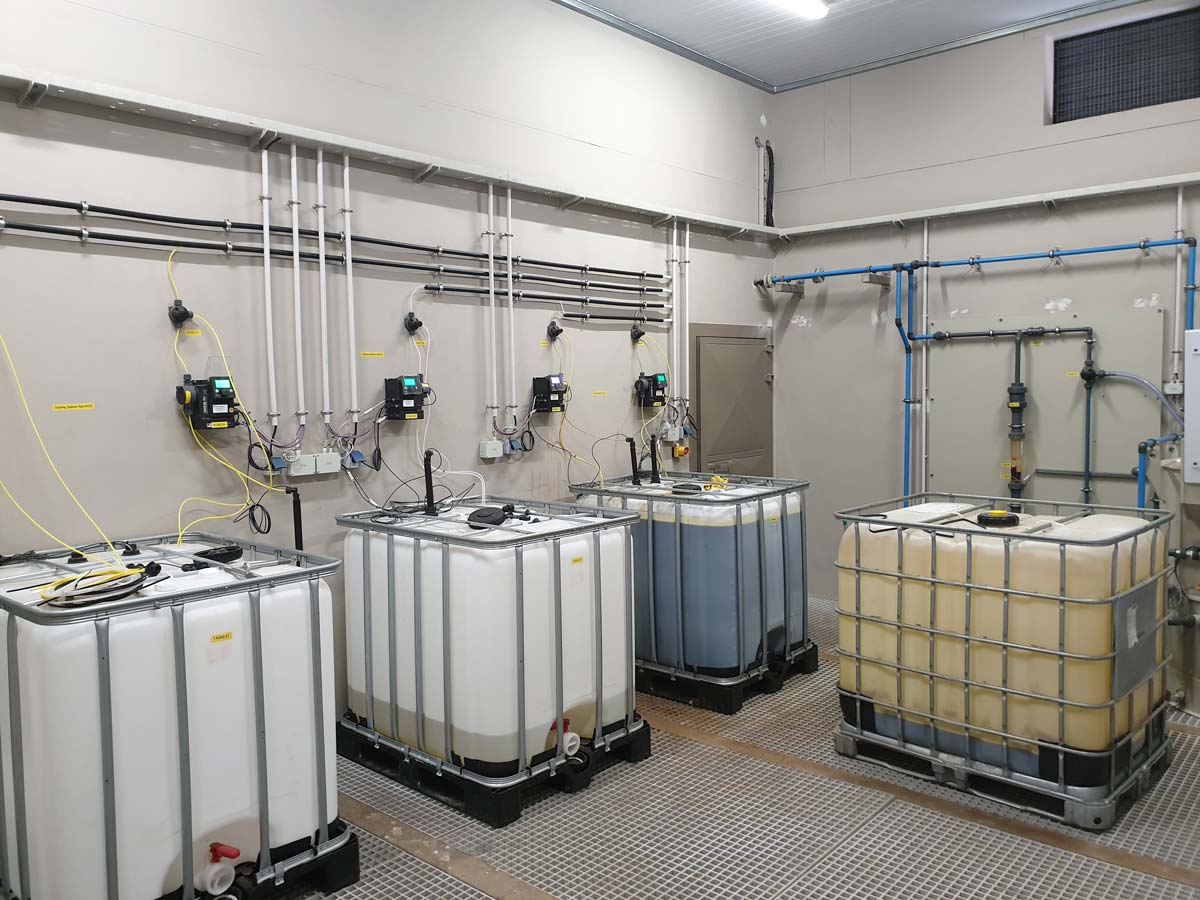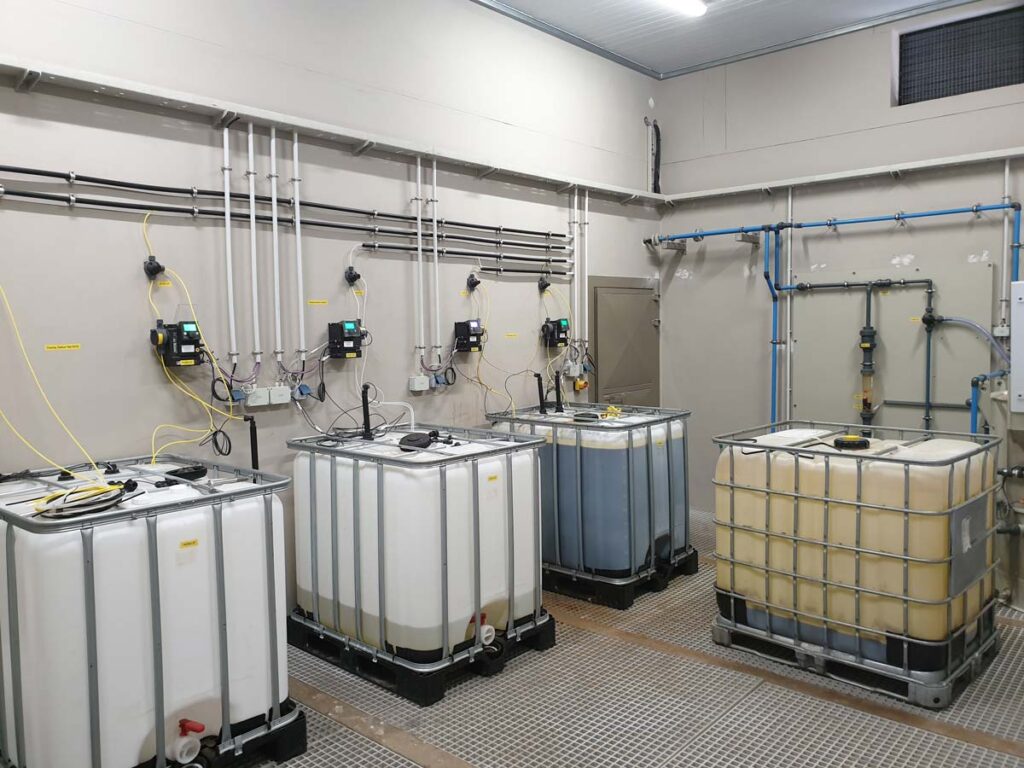 The enhanced trickling filter wastewater treatment system, first introduced by ASE in Southern Africa, has proven to provide lodges and tourism facilities with the opportunity to reuse this precious resource optimally, by applying the treated effluent in secondary applications like greening the surrounding and agricultural applications.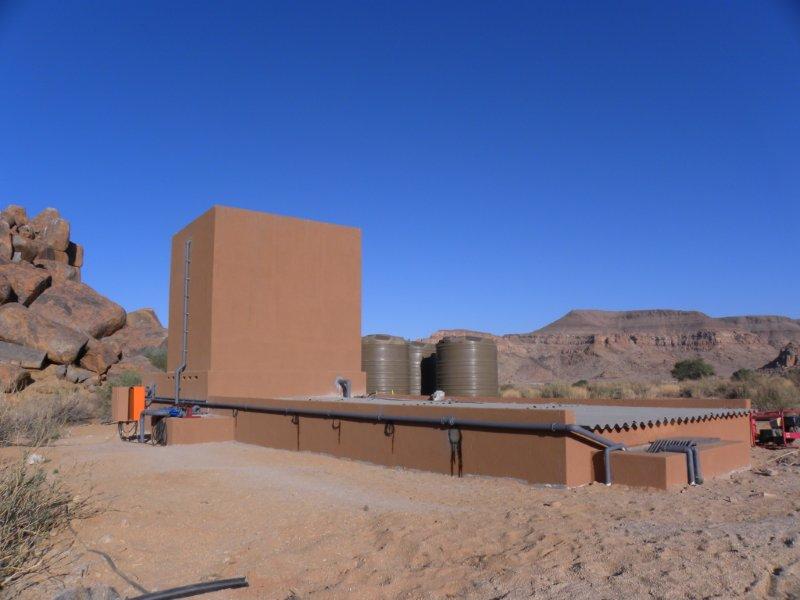 ASE has been active in the support of water and effluent treatment in the food & beverage sector for many years, having designed and installed a variety of treatment systems to produce process as well as product water. We have also been intensively involved in the treatment of effluent from these processes, with a focus on water recovery for secondary uses.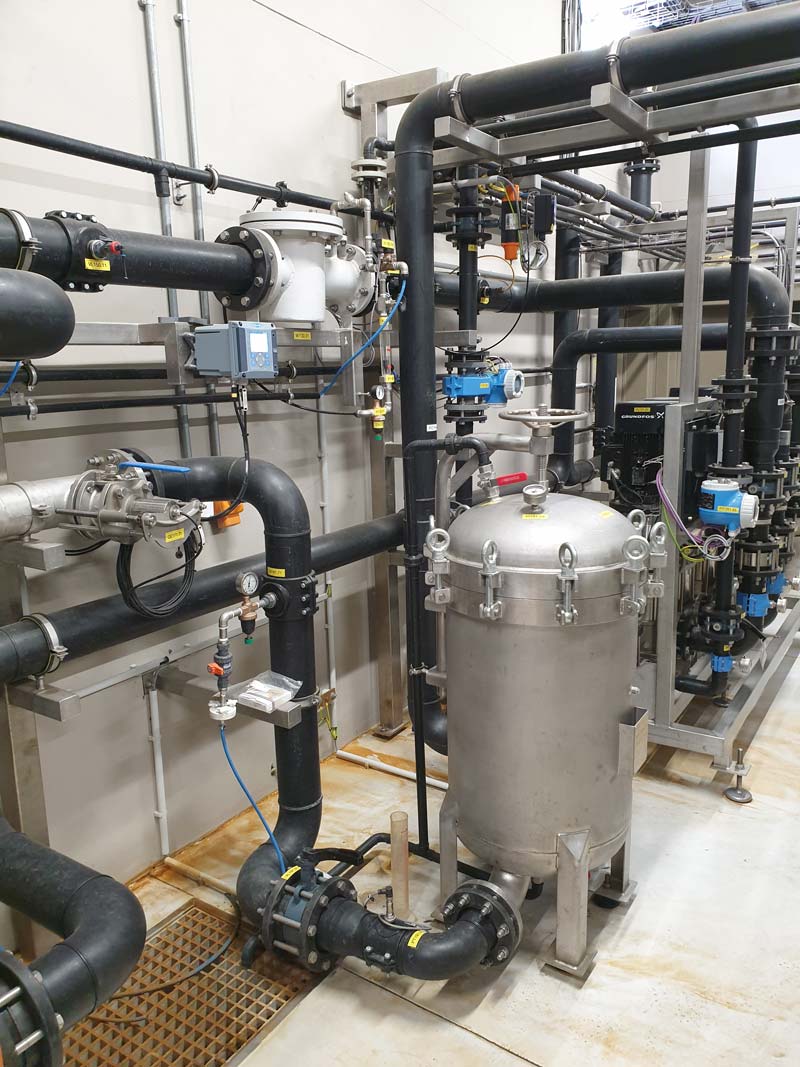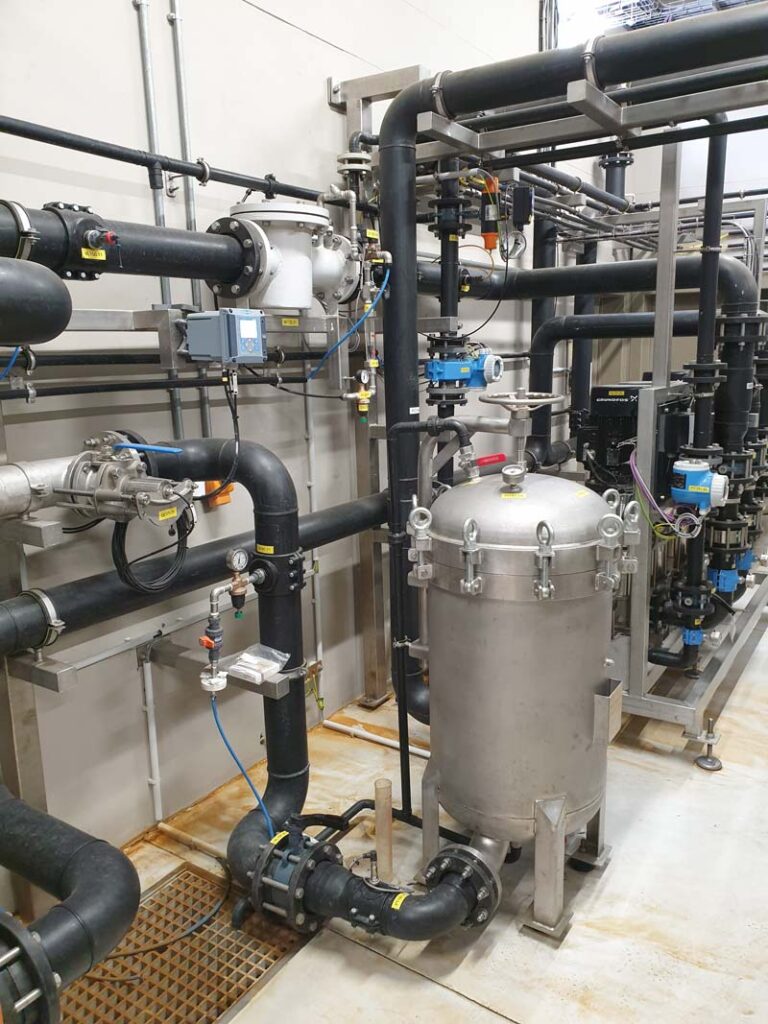 Through long-standing and well-established cooperation with reputable technology providers for healthcare and laboratory water solutions and services, ASE can implement various pure water solutions for healthcare ultrapure and laboratory water production as well as specialized effluent treatment for safe and permissible disposal of waste water generated in healthcare facilities.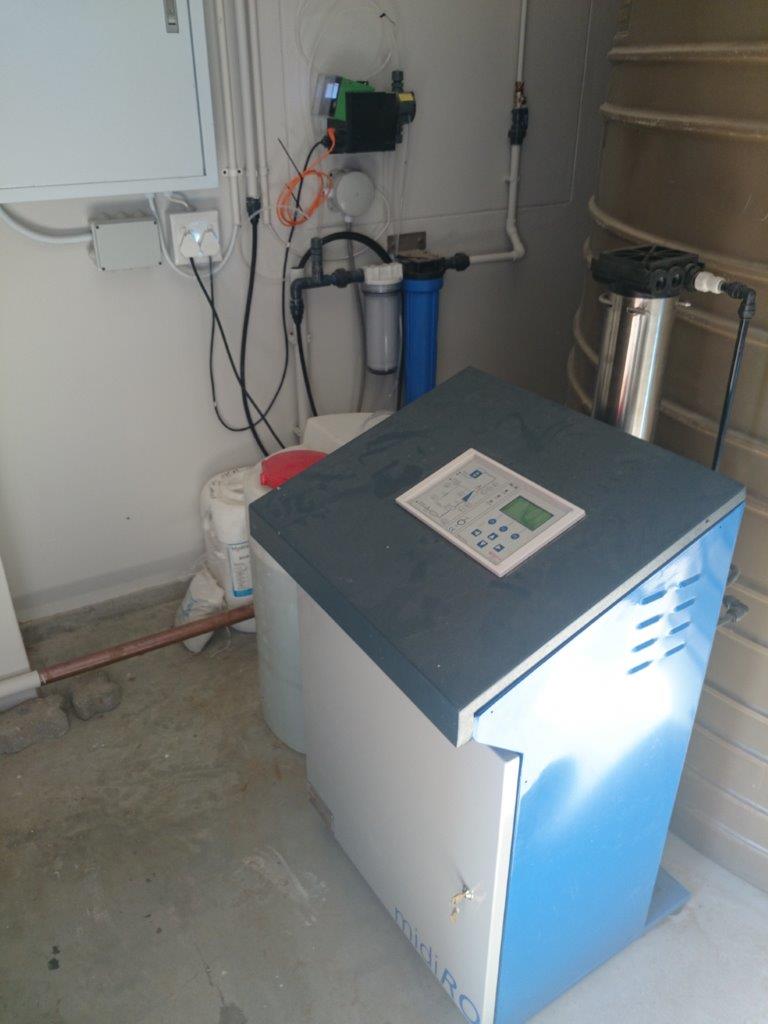 Plant Upgrading and Ancillary Equipment
Through ASE's worldwide exposure, we are able to source state-of-the-art solutions to solve plant problems and adapt these through ASE's longstanding experience in local requirements to suit the application.
ASE has constructed river extraction pumping systems, redeveloped wastewater treatment systems to service the grown development and advanced requirements, adapted chemical dosing systems to ensure compliance to superior requirements through innovative programs